Aerosport Additive Short Run Production Parts
Aerosport Additive provides short-run production of products or parts of products for a wide range of customers.  By completing small runs for a customer, Aerosport delivers benefits such as:
Reduction of part product development times
Elimination of waiting for weeks on tooling
Production of short runs of parts before more standard production runs parts are available.
Reduction of the number of parts and number of components to assemble
Provision of a backup of parts during shortages
Faster design iteration
For short-run production parts, Aerosport utilizes HP MultiJet Printers, and ETEC XTreme 8k Top-Down DLP Technology. Our equipment provides customers with functional parts with fine detail and great accuracy. This production style is considerably faster than the other additive manufacturing options or traditional manufacturing methods, such as injection molding.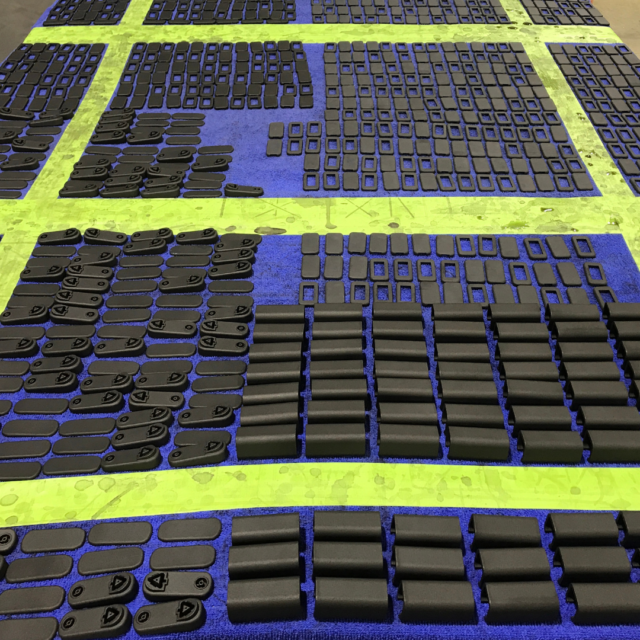 HP MultiJet
HP MultiJet Technology gives Aerosport the capability to produce highest-quality prototypes as well as provide high-volume production manufacturing with several styles of finishing. The ability to rapidly produce parts in a production nylon material is game changing. In addition, there is now a variety of materials are available for use with these HP machines:

ETEC Xtreme 8k Top-Down DLP Systems
Several Durachain materials will be exclusively available on the ETEC Xtreme 8k. Aerosport has purchased several ETEC Xtreme 8k printers and servers the avaiation, automation, medical, electronic, and military industries, among others. Click HERE to view a video of how Aerosport leverages this technology!
AMT PostPro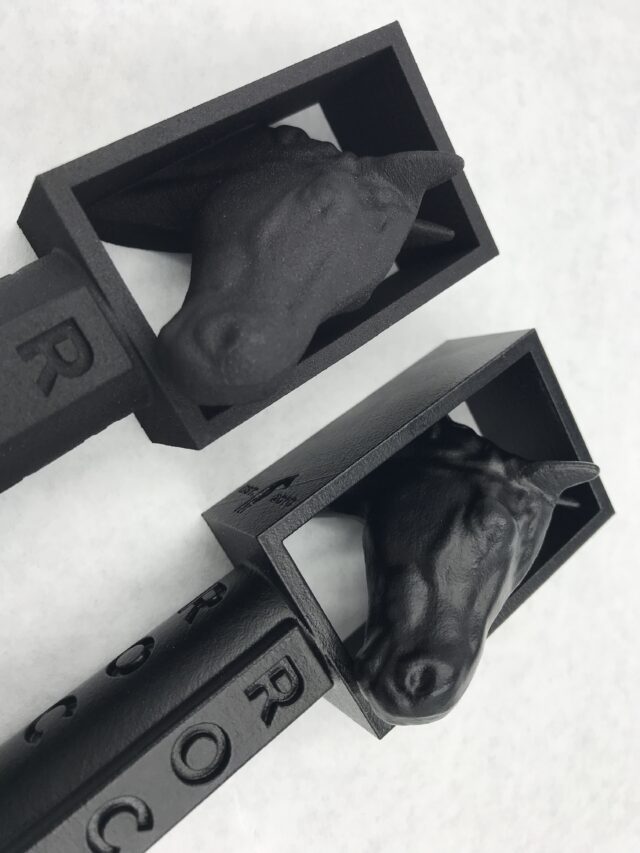 Post-processing is an essential part of additive manufacturing. Typically, the pieces are smooth by hand. Still, this method tends to be slow, makes it challenging to produce consistent parts, and increases the piece's overall cost. Therefore, Aerosport has invested in AMT's fully automated post-processing solution. The equipment is designed specifically for the additive manufacturing industry and short production runs, transforming 3D-printed parts into production-ready parts consistently and quickly.
Call us for the most up to date list of equipment and materials for your project: