3D Laser Scanning
The use of 3D scanning opens a world of possibilities. Without question, scanners are faster and more accurate to use. Collecting immense amounts of data from the surface of an object, we then utilize dedicated, automated software to process the output information into the precise data needed for the job at hand.
Aerosport has years of expertise and the right equipment to scan your parts.
FARO Edge 7-axis 3D Scanner and CMM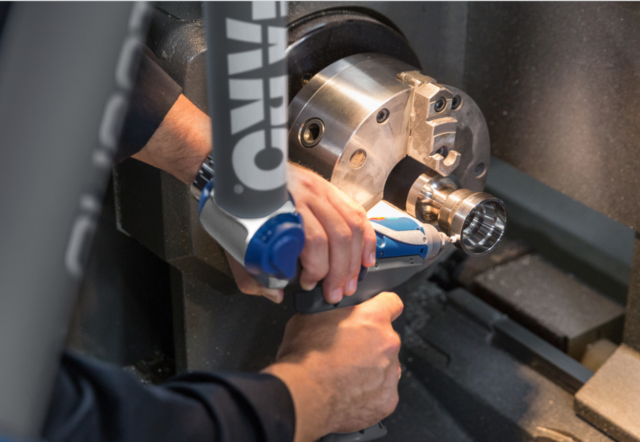 With our FARO equipment Aerosport can perform 3D inspections, tool certifications, CAD comparison, dimensional analysis, reverse engineering, etc.
Aerosport integrates 3D measurement technologies into the industrial manufacturing process. Quality finished products depend on the ability to accurately measure and assess all materials throughout the product development cycle. Some benefits of our processes are:
– High-precision 3D measurement
– 3D Surface Data 
– Accurate inspection of components and assemblies
– Maximum productivity and efficiency
– Improvement of processes and higher quality results
– Increase in profitability
Keyence XM Series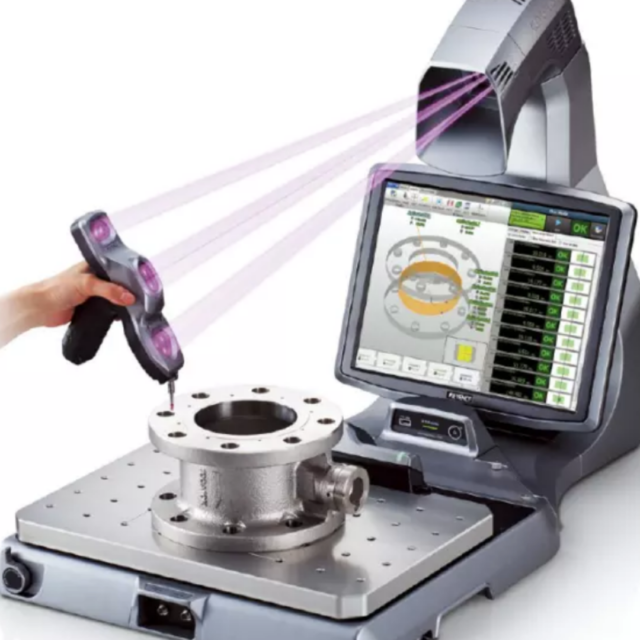 Coordinate Measuring Machine with Accuracy .004mm and Printed Reports
The XM Series overlays the 3D image and probe-mounted camera image, simultaneously displaying measurement information right on a live image of the part.
– Measure complex shapes
– GD&T measurement
– CAD Comparison
– Automatic Inspection Reports
Reverse Engineering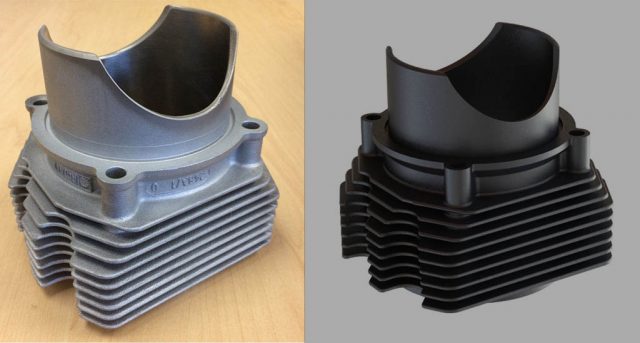 With reverse engineering, the experts at Aerosport can extract and analyze the needed knowledge and design information from almost any object. With reverse engineering solutions, we can 3D scan existing parts to create intelligent models that allow us to both recreate existing parts and also improve upon their design. There are many possibilities to consider with Reverse Engineering:
– Replicate an out-of-production part
– Rebuild a part with missing data
– Design a new item with the like pieces(s) of existing parts
– Recreate and improve the design of existing parts